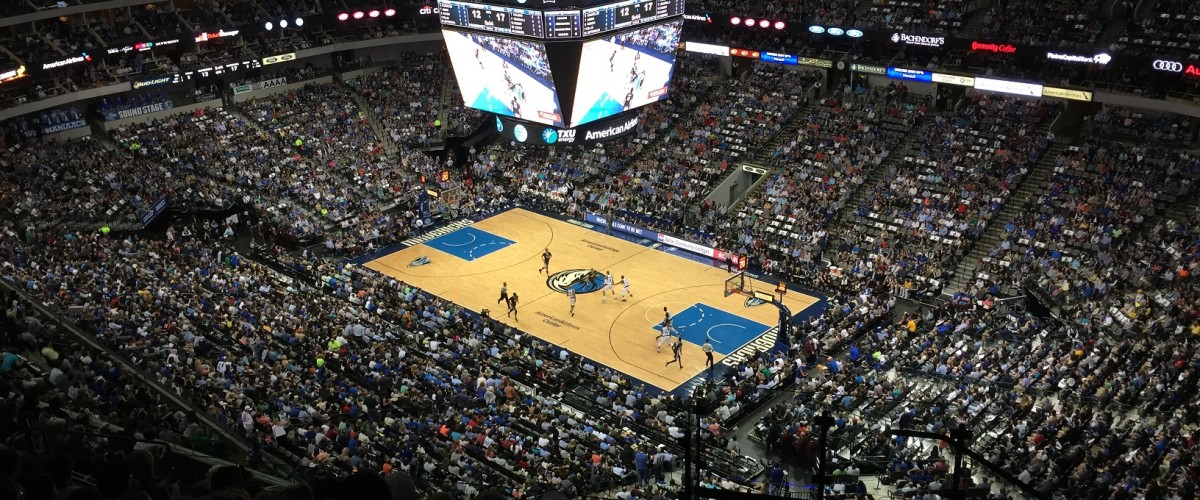 Hi,
I know it might sound like Matt is always on the road travelling. And actually it´s kinda true. But in the meanwhile, believe it or not, I do work at the bank. 🙂
I have a really good and fun time working at the bank. All my co-workers are pretty nice.
I even would say, that it is the most fun place I worked for. Especially the humor is what I love about my co-workers and the people here. It is pure sarcasm.
Last Thursday after work I drove down to Dyersburg, TN to Adriane´s host families house. She is an another participant from CBYX and we have already been to Indianapolis, IN together, For me it was a five hours drive from Olney, IL. On the next day we drove 10 hours to Dallas, TX together, which was a fun drive and stayed two nights at a friends house. Saturday night we watched the Dallas Mavericks vs. Golden State. The best thing about the game was, we bought tickets way up for the last row. But after the halftime we moved down to the third row which was an awesome upgrade 🙂 This was our German bonus 🙂 This game was basically the main reason for our trip. On Easter sunday we drove 10 hours back to her house in TN. I got back to Olney on Monday afternoon.
Happy Easter to everyone,
Matt